"Tell me and I forget, teach me and I may remember, involve me and I learn."

BRA History
Beaver Academy goes back to 1812 where Lord Beaver III wanted an educational place for his children. In 1935, the academy became an institution for non-royal students as well.
BRA Ideology
At Beaver Academy, we take great pride in teaching students to become clever individuals. Grades are not everything, and we want to develop the students' social skills as well.
BRA Future
When the new Lord Beaver III Jr. building is finished, it will be a very sophisticated research facility and will greatly enhance our chances  to become one of the best AI learning centers in the world.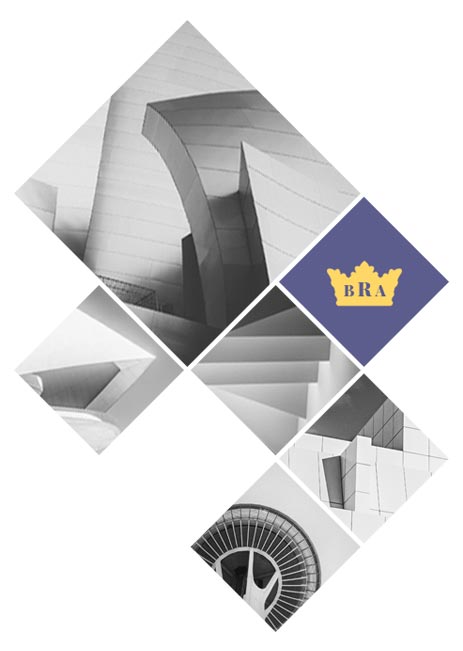 Featured Class: Architecture
- Classrooms closed due to re-painting
- Two students join football team
- Meeting about new campus area
- Library project meeting
- Classrooms closed due to re-painting
- Two students join football team
- Meeting about new campus area
- Library project meeting
- Classrooms closed due to re-painting
- Two students join football team
- Meeting about new campus area
- Library project meeting
Classrooms closed due to re-painting
Two students join football team
Meeting about new campus area
Library project meeting
Classrooms closed due to re-painting
Two students join football team
Meeting about new campus area
Library project meeting
Classrooms closed due to re-painting
Two students join football team
Meeting about new campus area
Library project meeting
Classrooms closed due to re-painting
Two students join football team
Meeting about new campus area
Library project meeting